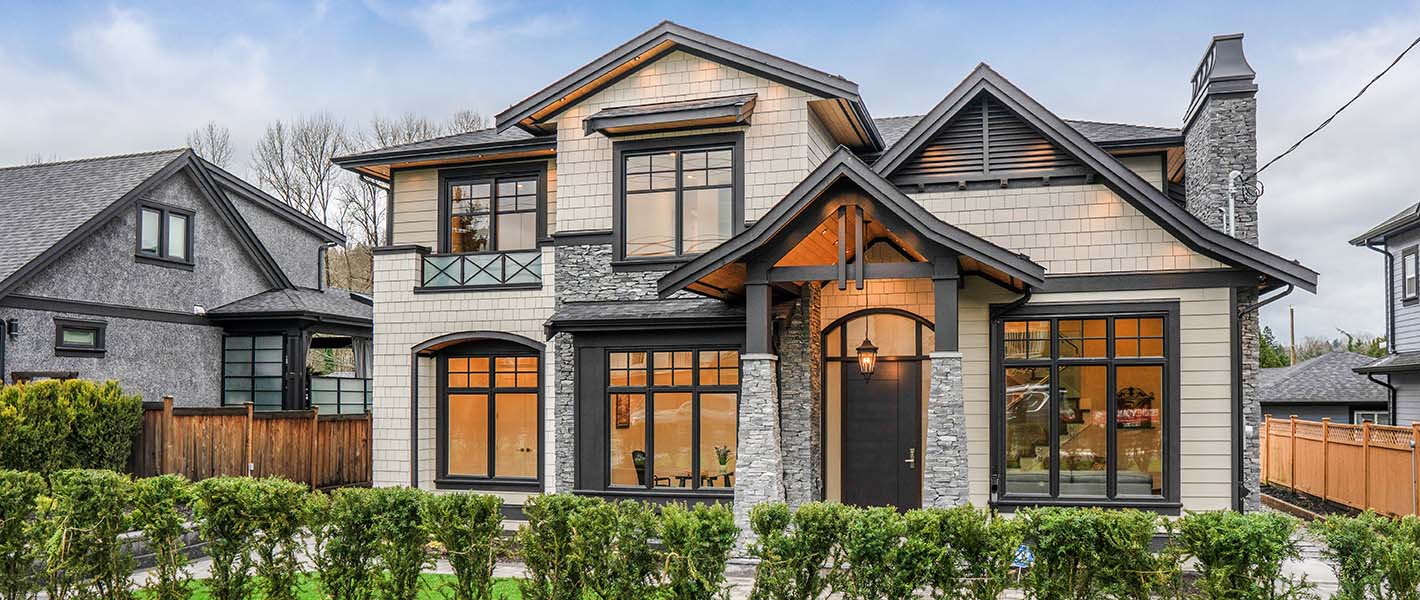 June 10, 2019
Larch Construction was featured in yesterday's 2019 HAVAN Parade of Homes. In case you aren't familiar with the Parade of Homes, this is a chance residents of Vancouver have to tour the best custom homes built by only the best local custom home builders.
We want to thank everyone who came out from the bottoms of our hearts. We got a chance to mingle and – most importantly – to answer questions about our building process and to show people what is possible from a custom-built Vancouver home.
You'll want to watch the video directly below. In this video from the 2019 HAVAN Parade of Homes, you'll discover:
The #1 priority for anyone thinking about building a custom Vancouver home
The biggest mistake people make when choosing a builder
The absolute best time to consult a builder
How Larch Construction chooses the trades they work with
The top factors that go into the cost to build a Vancouver home
What the typical Larch Construction client looks like
If you're even thinking about custom-building your very own Vancouver home, you owe it to yourself and your future to watch this video. At just a little over 4 minutes, there's a lot packed into this impactful video (and features one of the most stunning builds to date as a backdrop for this custom home video).
The thoughts above are just a few of the details that go into planning custom Vancouver homes that are built to last. There are many pieces of the custom home building puzzle – budgeting, design, planning, building, and many others – that can help you make your Vancouver custom home a reality for you and your family.
When you're ready to begin a conversation about how Larch Custom Home Construction can be a valuable resource in building your custom Vancouver home, you can reach out to us to get started.