Here's what our clients and colleagues have testified to on our dedication to service.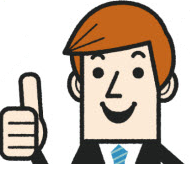 Very knowledgeable and helpful. I had few questions about the designs from their past project and they went out of their way to help and provide suggestions. Thanks to Eugene for being such a great help. Highly recommend!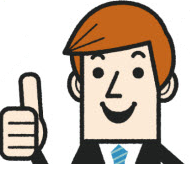 Eugene does a fantastic job of working with clients to clearly understand from very early in the process what to expect from their home building projects, with the most precise and detailed budgets I have seen on single home construction projects, and then exceeds all expectations with delivery of beautiful, custom homes.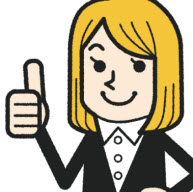 Danny and Michelle
Happy Client
We had a half finished narrow kitchen in our rental microstudio. Eugene from Larch reconfigured our awkward venting, plumbing & electrical system to allow for all our wants & requirements. His experience provided innovative solutions saved us thousands in renovation and future maintenance. He also gave some honest advice on what to skrimp & when to save. Sometimes it is hard to find out what is good quality when there are so many choices out there! He was always available to answer silly questions or address problems or concerns. His team of tradespeople & designers were tidy, punctial, flexible, quiet & detail oriented. They patiently listened when I realized I needed to put in my microwave & revised the blueprints midway without costing time, money or materials. The kitchen is ergonomic with a great workflow, lots of storage and feels spacious. I would recommend them to anyone I know and I understand why my friend recommend him.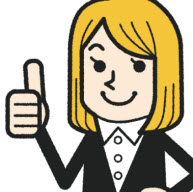 Amanda M
Bookkeeping Professional
Larch Construction pays attention to the details. This attention to details carries through to all aspects of their projects from the actual build to their record keeping. I have high confidence in the workmanship and the numbers being presented as Eugene, the owner, does not let anything slip through.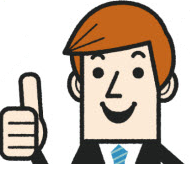 Westeck Windows and Doors
Colleague
I have worked with Eugene from Larch Construction for 3 years. Eugene is very professional, always looking for the best products and service for his customers. He expects nothing but the best from his supplies and trades. Eugene is very organized, knowledgeable, always looking for new innovations and a pleasure to work with.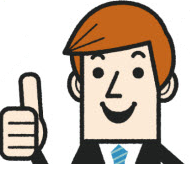 Larch Construction takes great pride in building quality hand crafted homes, uses only best contractors to build your dream home. Honest professional service !!!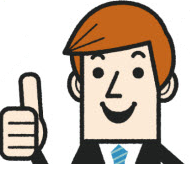 Based on our experience with Larch Construction Ltd., we can genuinely say that Eugene and his team are excellent to work with to give you an outstanding product. Eugene gives each project the care and attention as if it were his own home; this can be seen considering the amount of time he spends on site making sure everything is done to his standards. Eugene's attention to detail and commitment to providing a premium product is well reflected and easily noticed in the final product.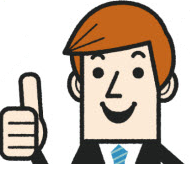 Eugene and Larch Construction are a very motivated and skilled team that provide excellent service and attention to detail that is truly second to none. His skill and thoroughness is a rare commodity among contractors. Eugene brings years of experience and a keen design eye, and he is an effective collaborator that offers excellent design and construction input for our shared clients without compromising the quality of the design. I would heartily recommend Eugene and Larch construction for all your renovation and building needs.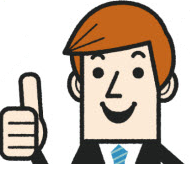 I've worked with Eugene from Larch Construction on many projects. Eugene is laser focused on all the details and providing the highest of quality. This is why I always recommend him to my clients who are looking to build. When entering a Larch Construction home you can immediately feel the difference that quality makes. Eugene is hard working, professional, honest and puts his whole heart into everything he does. Dedication and skill are a rare combination but Eugene has it!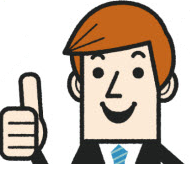 Larch is the construction company I call when a project goes sideways and the owners decide they want a new company to take over. Larch has shown a propensity to have all stakeholders agree to the same goal.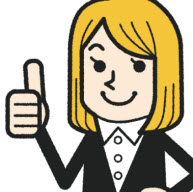 Larch Construction is led by people that pay attention to detail, comply with law and keep their deadlines. Their projects have been successful to date because they deal fairly, work hard, comply with requirements and produce good quality final product.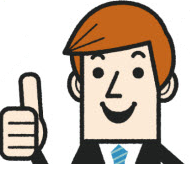 Kevin L
Flooring Specialist
I've had the pleasure working with Eugene and the Larch team for 5 years now. I met Eugene when he came into our store Global Carpets & Hardwood 5 years ago sourcing out some Canadian made products for his upcoming project, since then the rest is history, we worked with Eugene on many projects since then be it a custom built home or a renovation/remodeling on a budget. Eugene and the Larch team like us here at Global Carpets & Hardwood put attention to detail in their work and it shows! I always get a influx of customers coming in every time Larch has an open house or when their satisfied clients tells their friends and family that Global Carpets & Hardwood did their floors. I would always recommend Eugene and the Larch team for any project!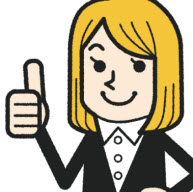 Ann - Golem Design
Happy Client
We bought a condo which had to be renovated before we move in. Larch Construction renovated the bathrooms and the kitchen. The quality of the workmanship was excellent and the price was just right. We received lower offers for the same job, but after studying them and comparing them to the Larch Construction offer we realized – you get what you pay for. We are very that we let Eugene do this job.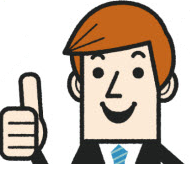 Boris M
Electronics Engineer
2 years ago we purchased a 12 year old half duplex. We hired Larch Construction to redo a few bathrooms, a powder room, the flooring, do some paint and raise a wall to make an office. The job was done very professionally. Eugene also sent us to several warehouse for the plumbing fixtures, flooring and tile. We were able to use his deep discounts and purchase the high quality materials and plumbing fixtures way cheaper than we were offered by other trades. I would recommend this company to all my friends.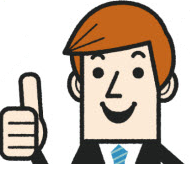 In the summer of 2017, we bought a small condo on West Boulevard on the west side of Vancouver. The building was built in 1998 and the condo was a bit outdated. I did some research and found someone with very good reviews on HomeStars. I was offered a very good price. Shortly after the so-called contractor started the job, they ruined the entire condo, broke a pipe, caused a leak, and right after they disappeared along with the deposit. Over the phone, we were told they won't do anything unless we pay more. At that point, we already realized that the reviews were fake. I had to rent another place for half a year. A friend of mine introduced me to Eugene and his company Larch Construction. We set together and made a plan with a real budget with real expectations. Eugene was very attentive and patient with us. When we finally finished the detailed quote, we finally realized that the budget we were shown by the previous company was no more than a joke. Eugene's team literately brought the condo back from the dead. We are enjoying our place for 2 years already and would highly recommend Larch Construction.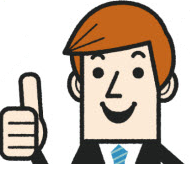 Igal K
Electronics Engineer
Excellent service, very professional. Larch Construction did a great job for me. The house they built are of exceptional quality, and very smart floor-plan. Would recommend it.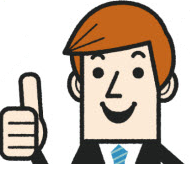 Amazing service. We started planning our construction about a year ago, and were stuck. The builder we hired in the first place mad a lot of mess. We heard about Larch Construction from our friends. They built a house with them before. These guys are very professional. In a very short time they fixed our plans, helped us modify the floor plan and resubmitted the plans. I wish we used them from the very beginning.