Baeumler-Approved Custom Home Builder in Vancouver
Baeumler-Approved Custom Home Builders: Larch Construction is proud to announce that we are Now One of the Few
The Baeumler Approved program is the brainchild of Bryan Baeumler, famous celebrity Canadian DIY expert, contractor, podcaster, author, and home improvement TV star.
Baeumler saw a huge need in the Canadian housing market. He felt that people who wanted to build a home (or to make improvements to existing homes) needed a simple, effective way to verify the credentials and professionalism of contractors.
At the same time, Mr. Baeumler wanted there to be an effective way for contractors to prove their bona fides based on a successful track record of doing incredible work for their clients.
As a result, Baeumler Approved was born.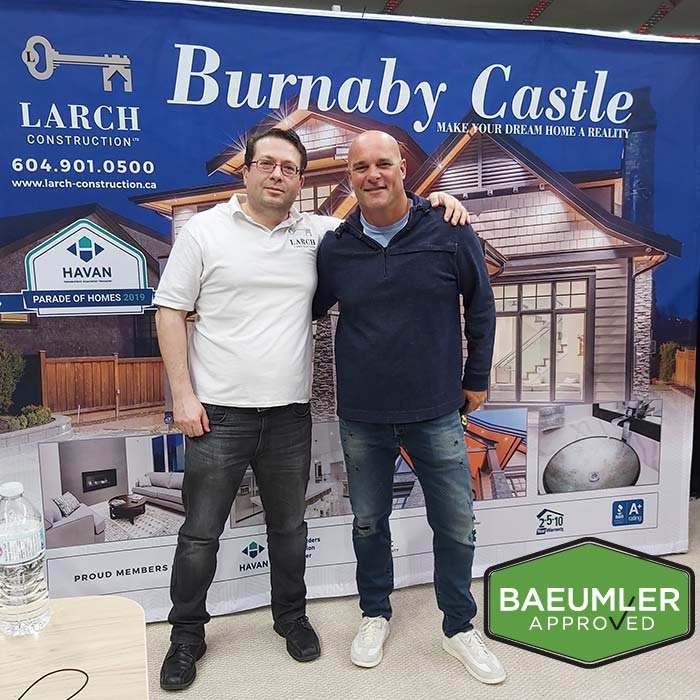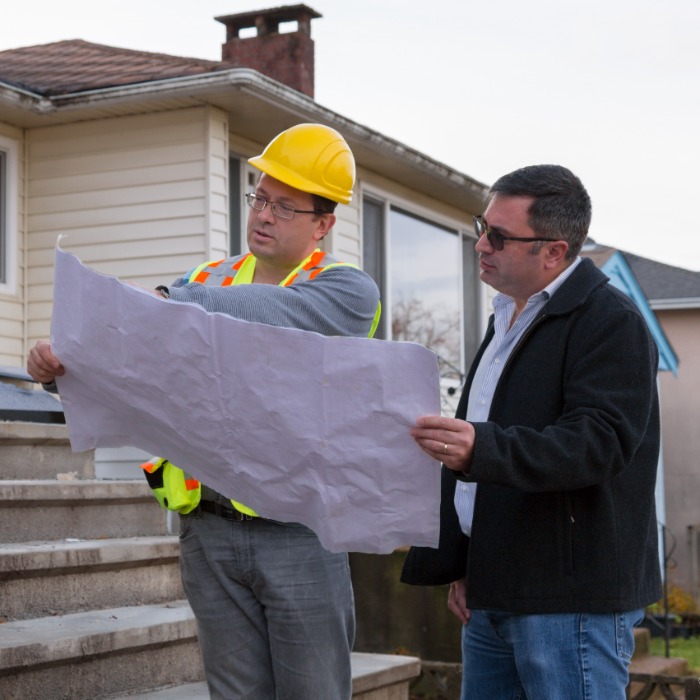 What Baeumler Approved Means to You and Your Vancouver Custom Home
When you're trying to get a Vancouver custom home built, it is vital that you work with the contractor best equipped to take your vision and turn it into a reality.
The Baeumler Seal of Approval means that Larch Construction has been carefully vetted by an independent third party who agrees that we have a documented track record of:
Doing incredible work
Treating all of our clients fairly and honestly
Providing easy to understand custom home quotes that are reasonable for the work being done
Giving each of our clients proactive updates about the status of their project
Ensuring that all employees and subcontractors have the training and safety resources to allow them to perform their best work, safely
Having the appropriate kind and amount of insurance to protect your interests
Baeumler's Stringent Requirements Puts You in the Drivers Seat
We've established that Baeumler Approved is important.
Baeumler's  stringent requirements are designed to protect your interests above all.
Larch Construction fully embraces everything Baeumler Approval stands for. We do everything possible to be worthy of your business by living up to the stringent standards set by the Baeumler approval process.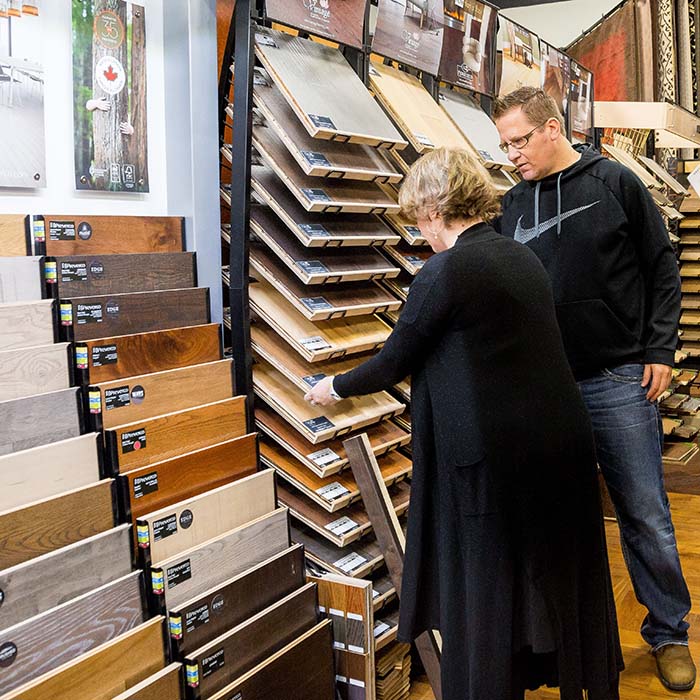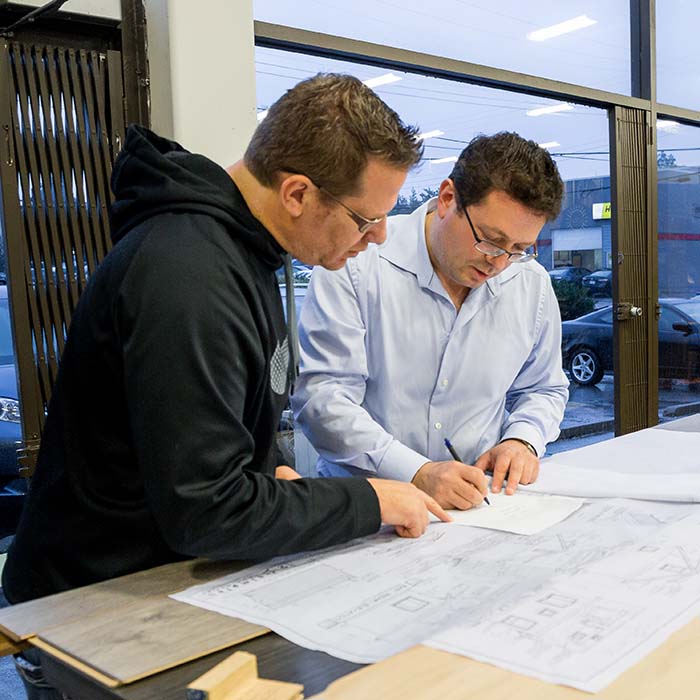 Our Status as Baeumler Approved Ensures We'll Keep Our Promises
The Baeumler Approved designation actually means something.
Our status as a premier Baeumler Approved Vancouver builder is something we cherish.
This is why we always exceed our legal, ethical, and moral obligations to our clients. This is who we are as a company.
We cherish our status as Baeumler Approved. More importantly, we are dedicated to giving our clients the custom home they deserve.
Larch Construction Goes the Extra Mile: Beyond Baeumler Approved
As challenging as the Baeumler Approved designation is to obtain, we at Larch Construction have gone the extra mile.
While we think the Baeumler Seal of Approval is important, we go a little farther. Ask us how we:
Save clients money on their Vancouver custom homes
Provide clients with insurance coverage that the homeowner is ordinarily responsible for
Show an amazing level of client satisfaction by being hyper-responsive to their needs