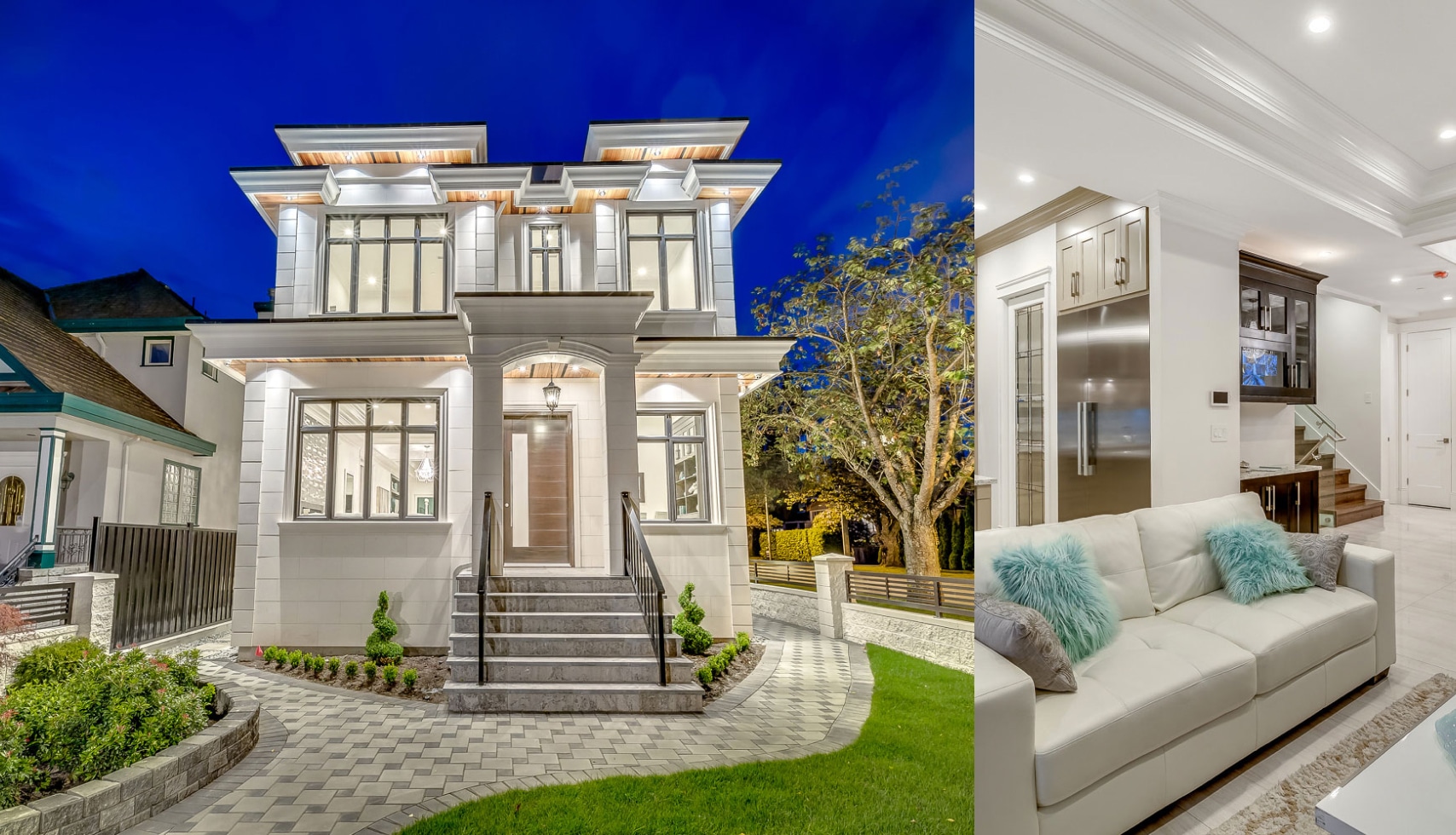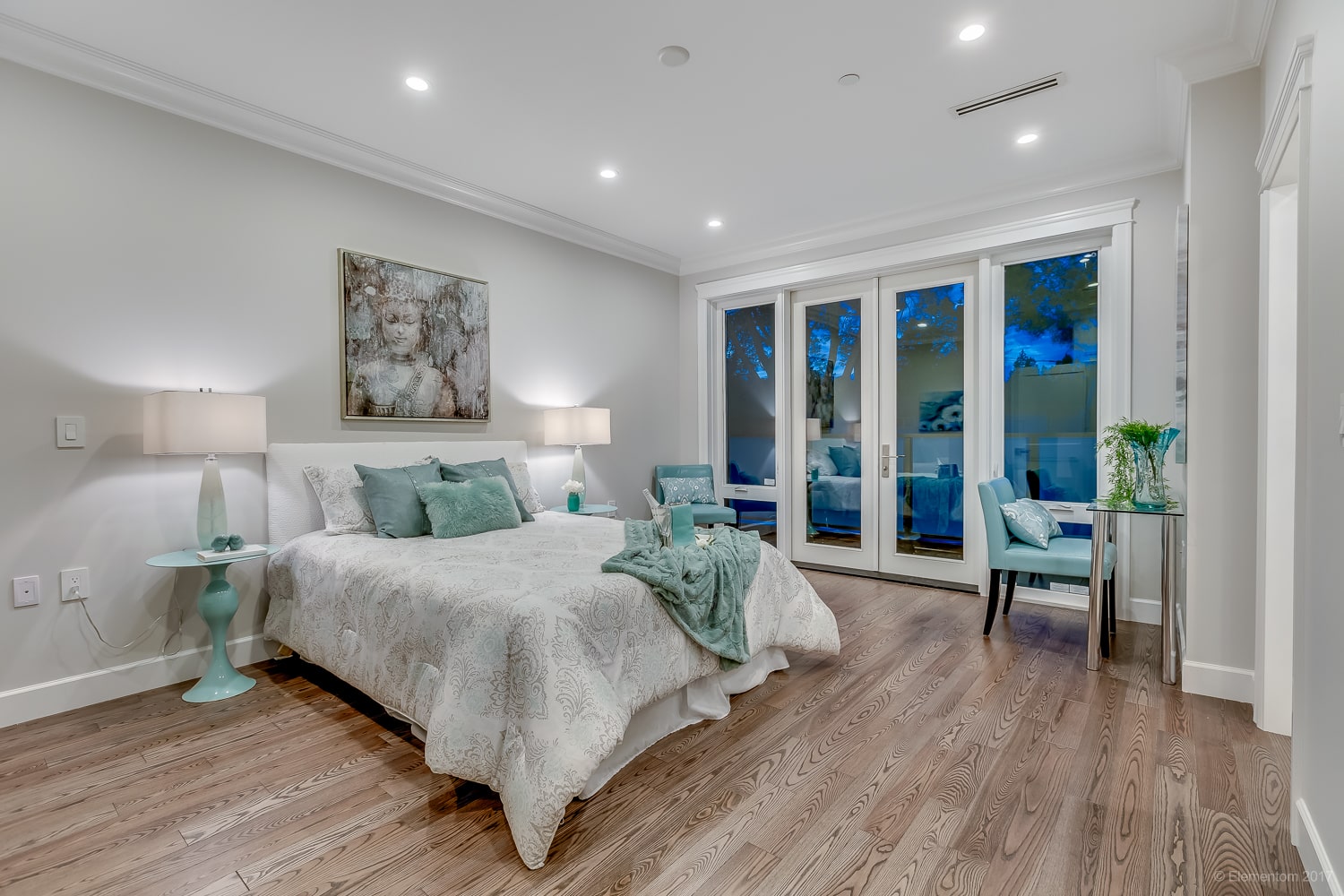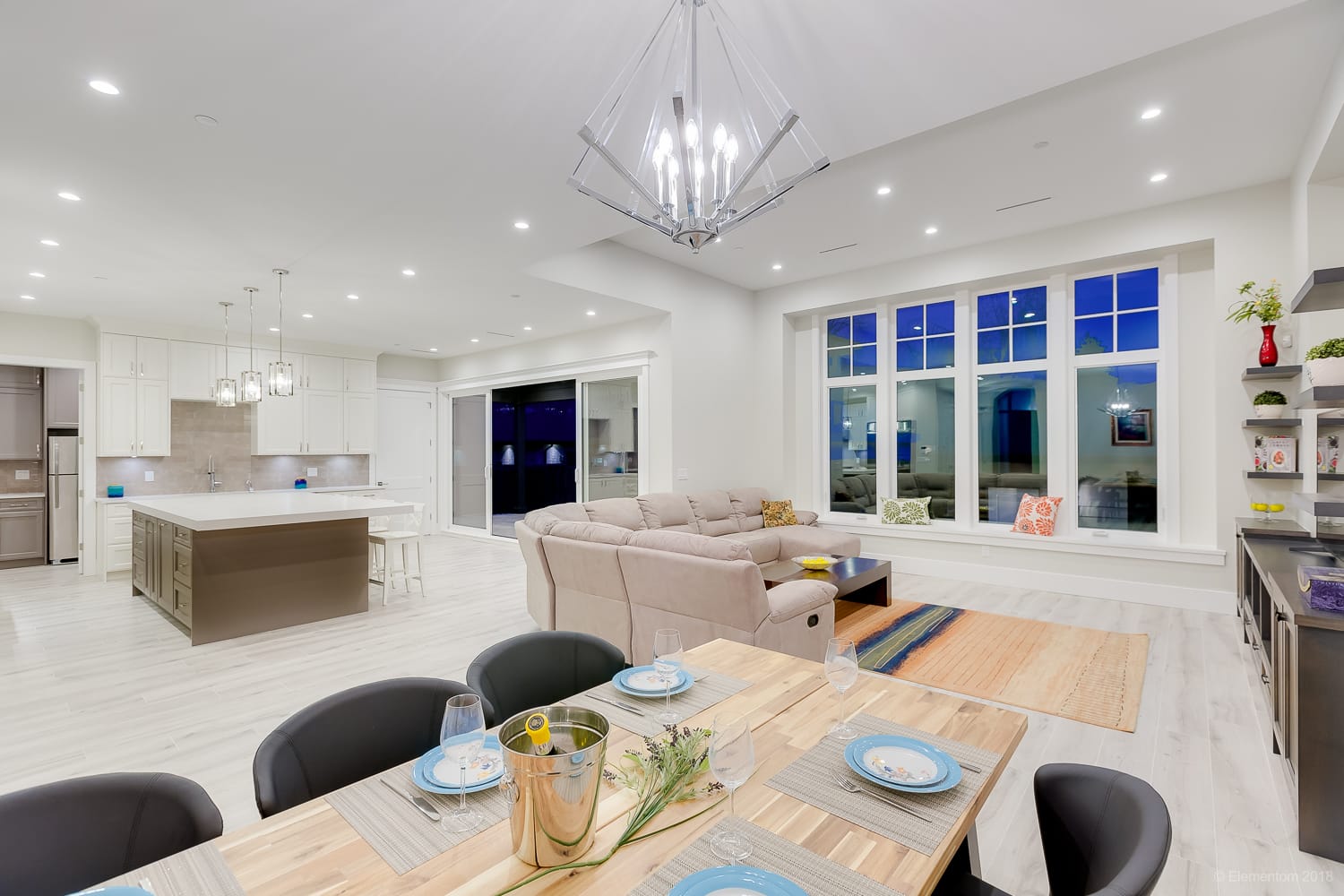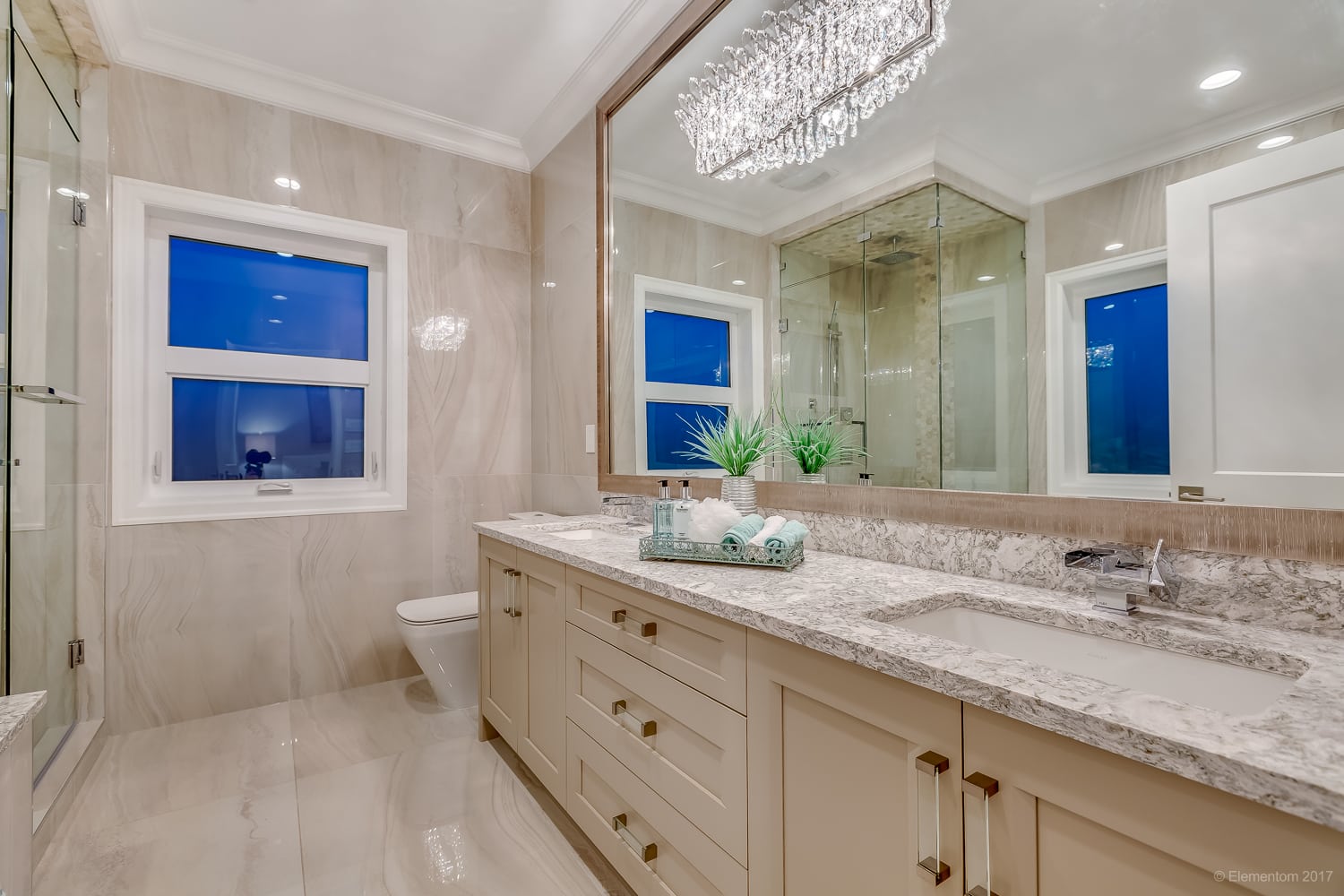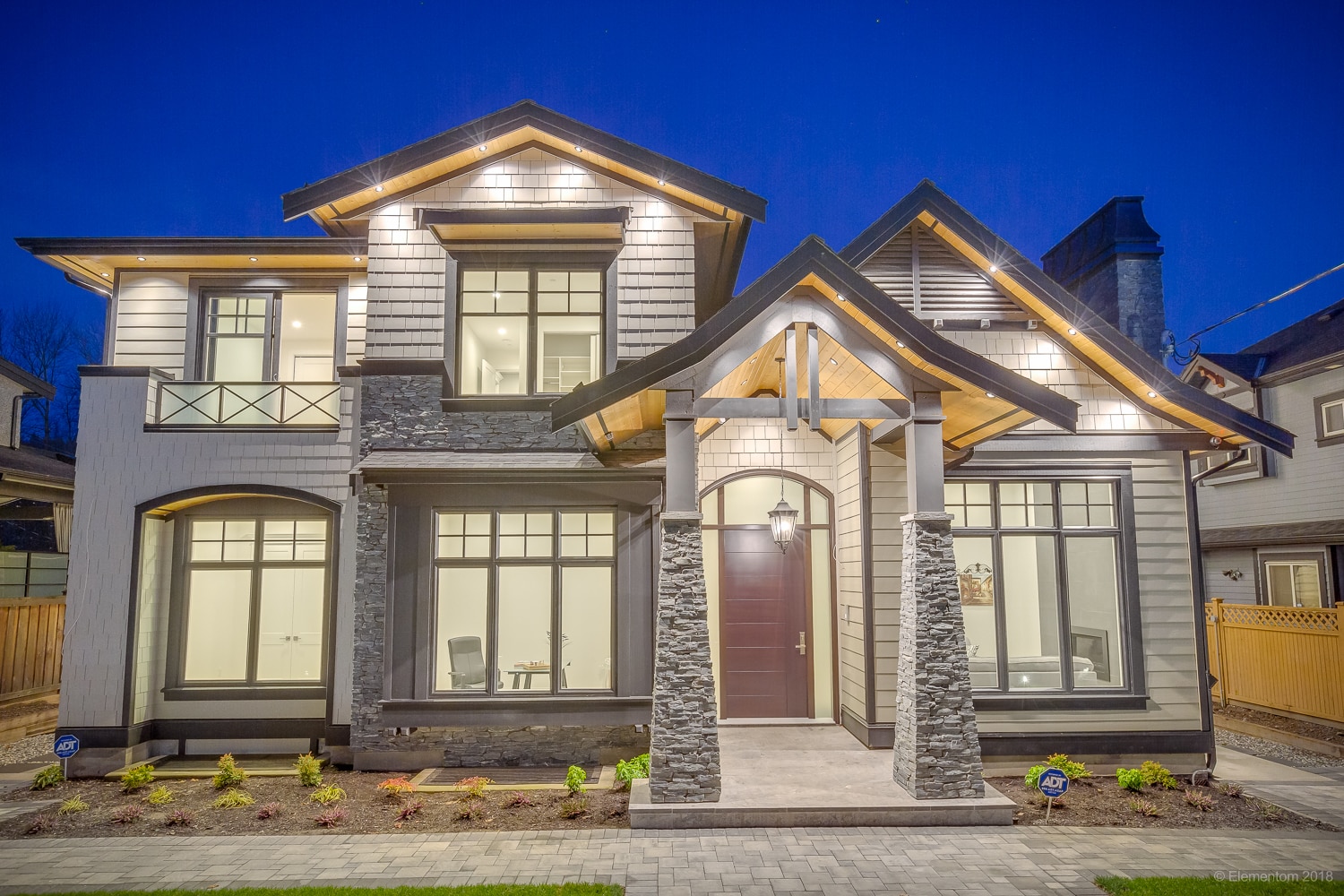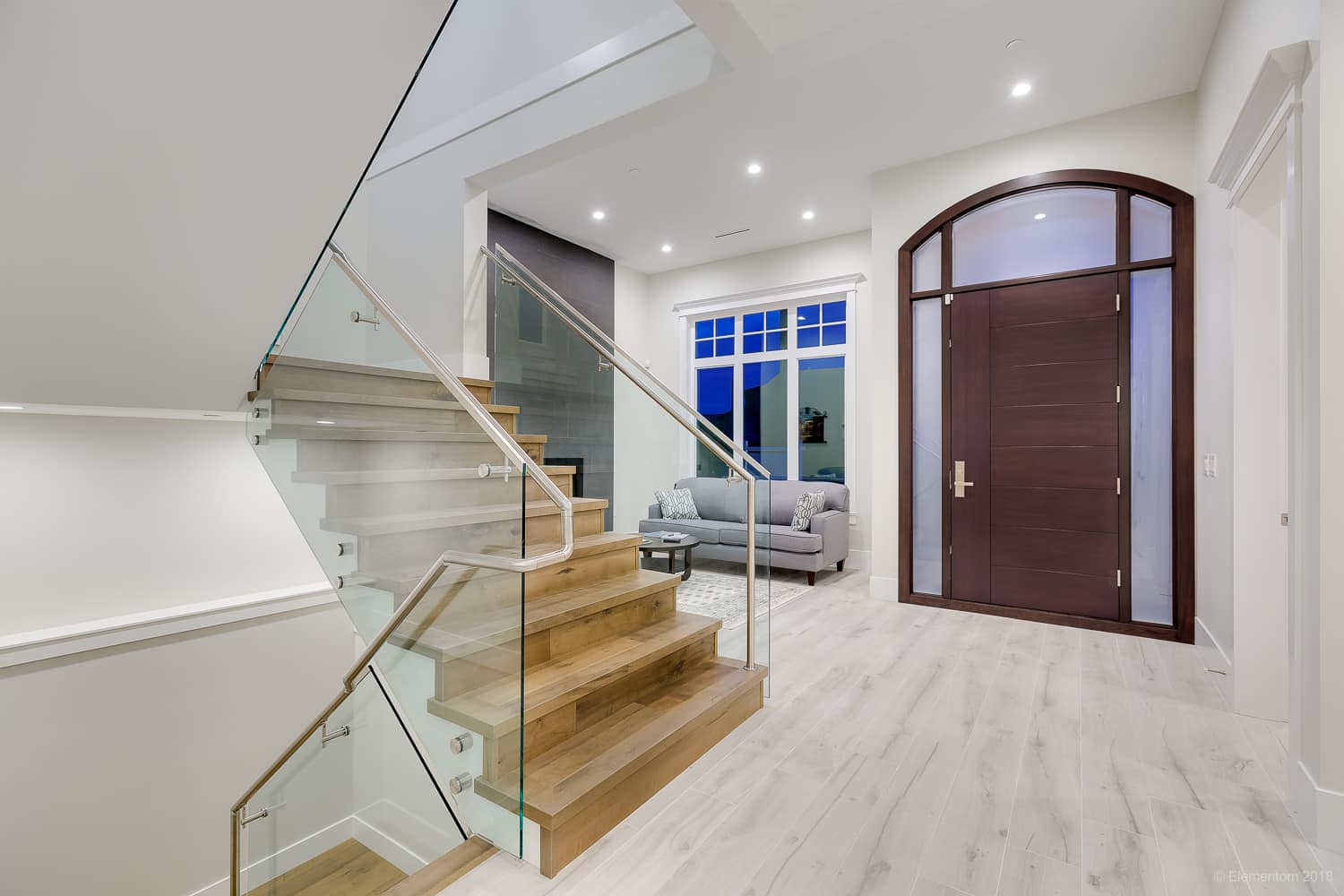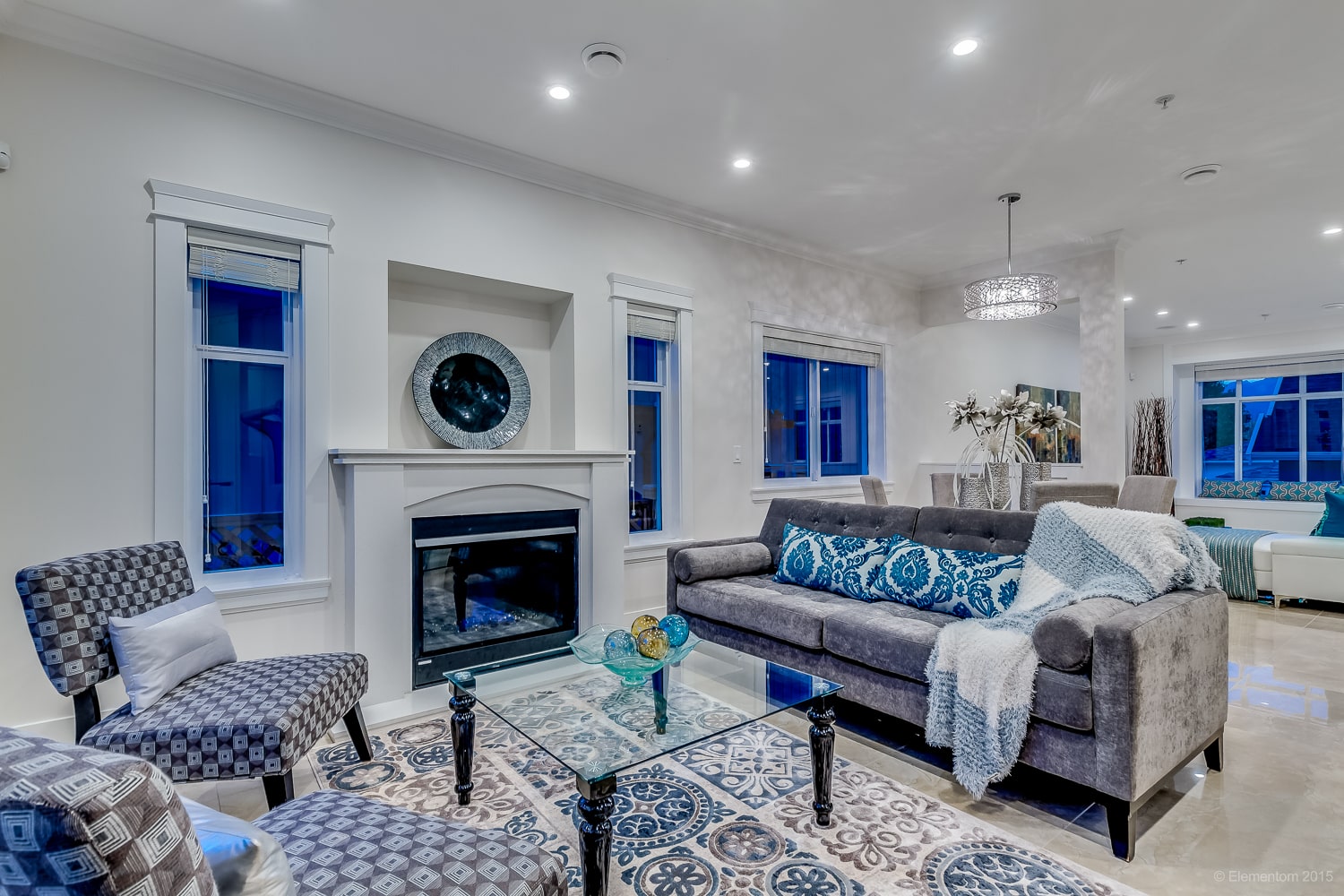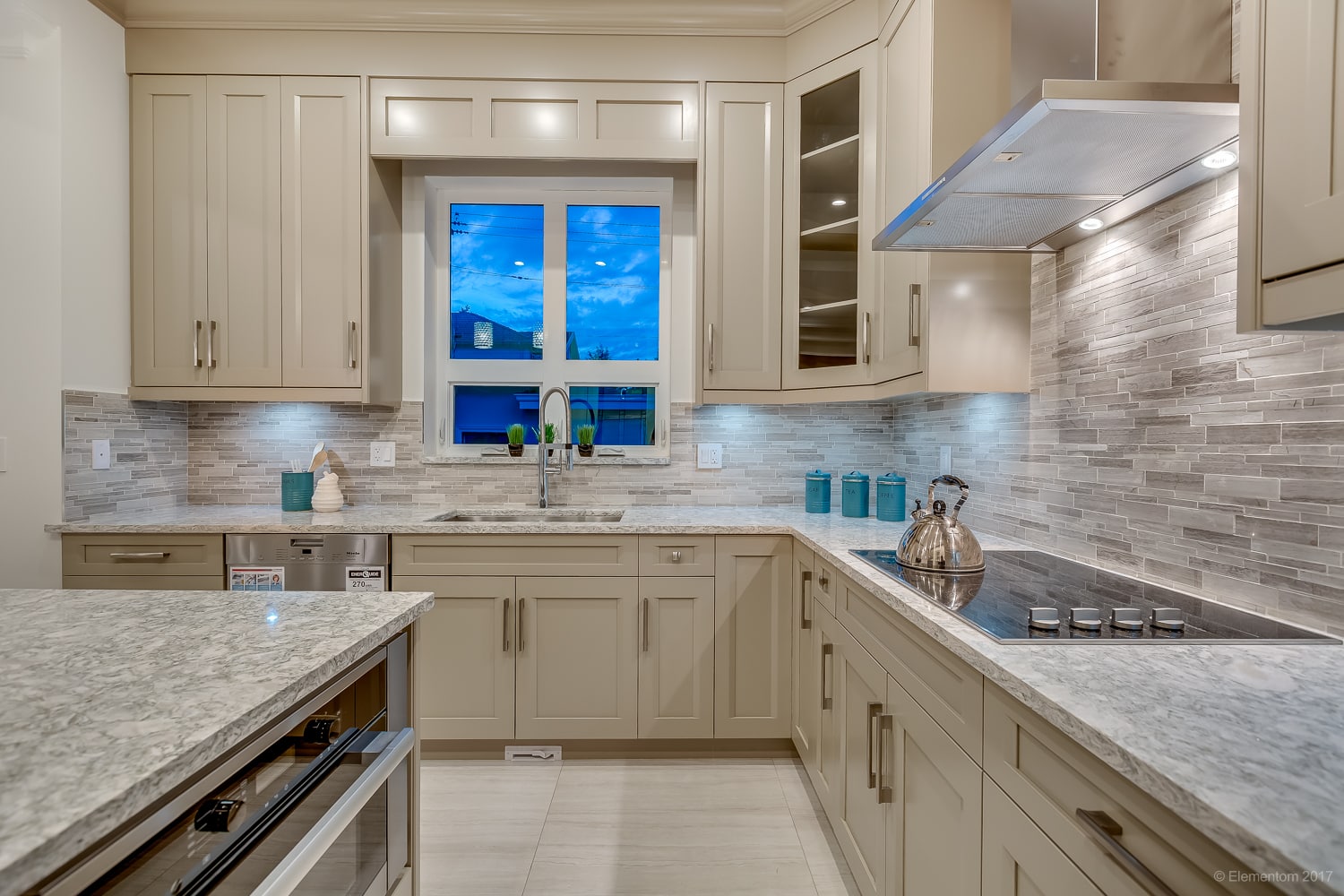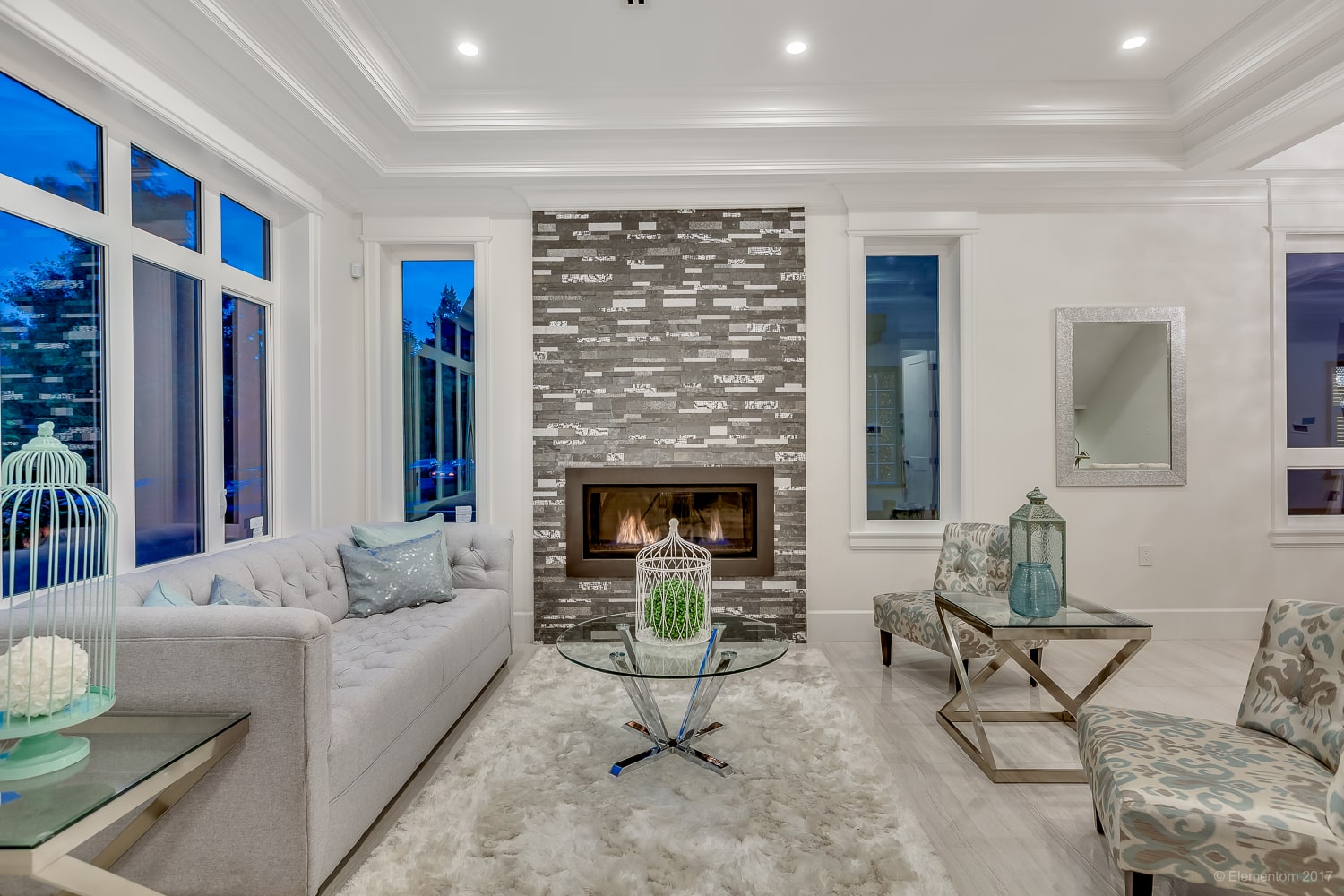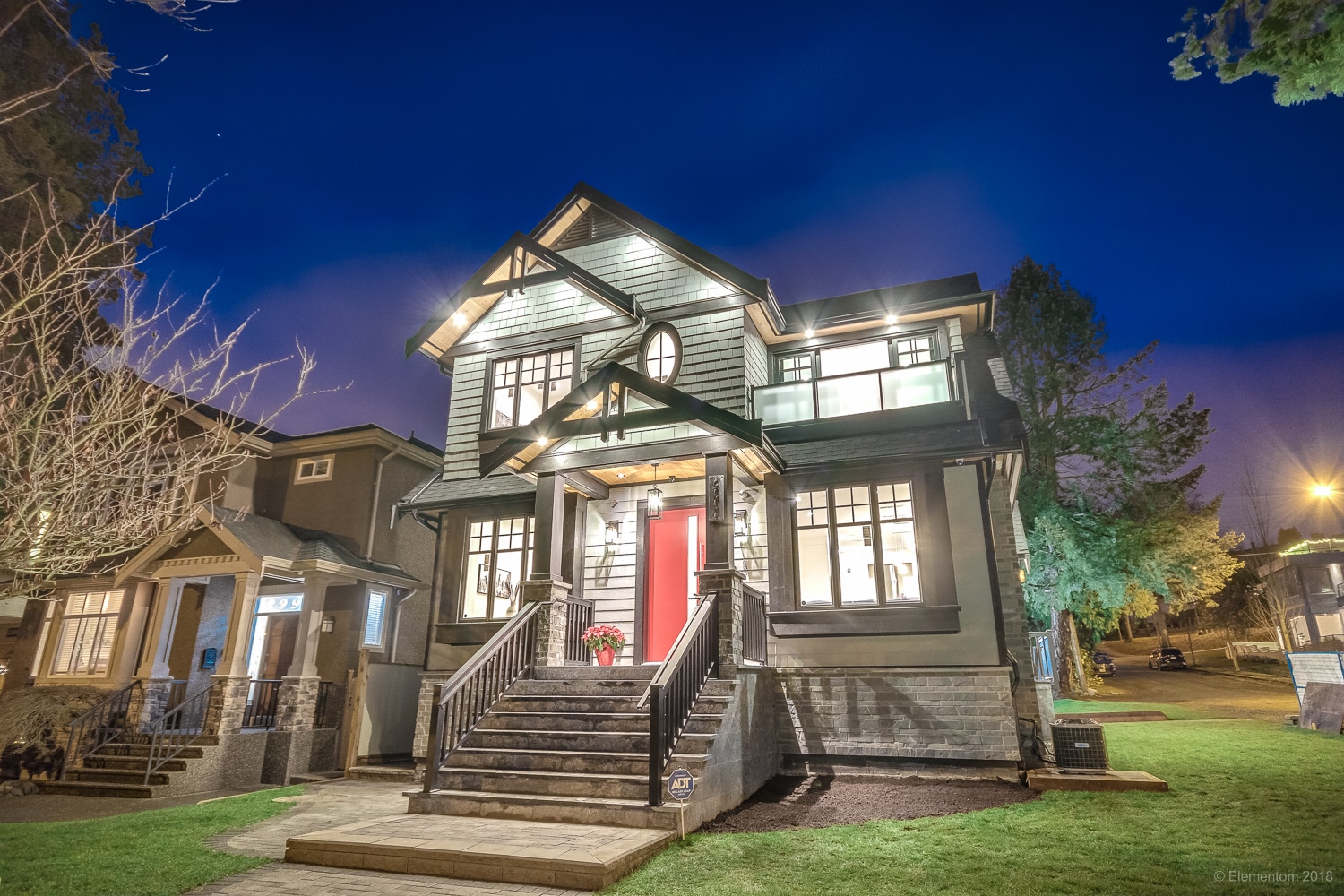 Custom Vancouver Homes: Build The Home Of Your Dreams
Our concierge homebuilding process all but guarantees the success of your build. We'll take the vision you have in your head, walk you through the entire building process, and seamlessly guide you to completion of your custom home.
See Our Work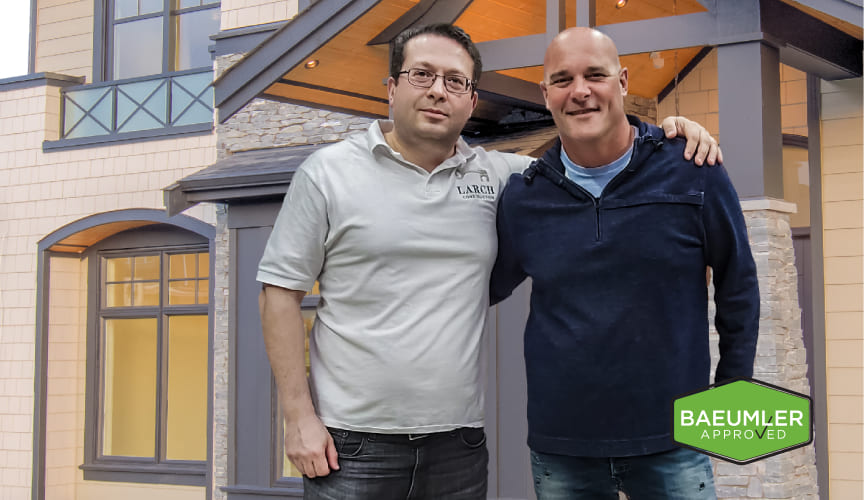 Larch Construction is Proudly Baeumler Approved
Bryan Baeumler, famous Canadian construction and home improvement expert, reserves approval to the best of the best -- highly skilled and customer-oriented custom builders. Larch Construction is proudly Baeumler Approved.
learn more
We Don't Just Design & Build Exquisite Custom Homes
Before we drive a single nail—in fact, before we even begin the process of designing your custom Vancouver home—we'll sit down with you and develop your vision for your home. To view video, click the white triangle in the picture to the right.
Request A Complimentary Consultation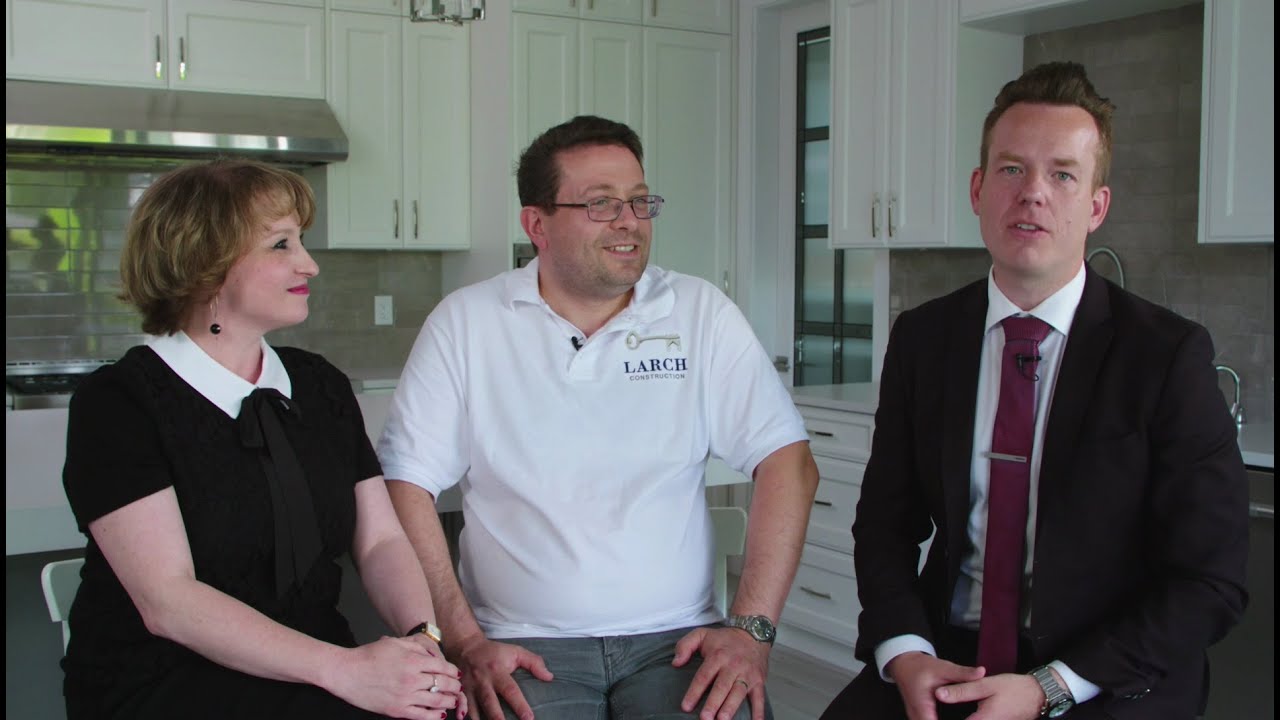 Benefits of Working with Us
We believe there are way too many houses which are indiscernible from each other. Every home we build is a masterpiece, as unique as the people who own them. This is as it should be.
Custom Design & Build
Building a home in many ways is like conducting a World Class orchestra. Each member has an awesome responsibility to be the very best at what they do. This is why we meticulously select our craftsmen, ensuring that your new home is a masterpiece.
Handpicked Craftsmen
Larch Construction ensures that no step is missed in the construction of your custom home. Continual oversight of your building project guarantees that no steps are missed, regardless of how inconsequential a step might seem.
Premium Management
We'll work closely with you to help you determine the budget for your custom home. By providing you with honest, realistic numbers, you can trust that there won't be any last minute surprises.
Realistic Budgets
We build only high quality and energy efficient homes. All Larch custom homes exceed the basic energy efficiency requirements. Not only is it better for the environment, you will be more comfortable - at less cost.
Cost Effective Energy Efficiency
We work relentlessly to find opportunities to save you money on the cost of building materials for your custom home. When we find cost savings opportunities through our purchasing power or by using comparable vendors, we fully pass the savings on to you.
Cost Savings on Materials
Did you know that there is a rule requiring the owner of a home being built to have Course of Construction (CoC) insurance? The cost of such insurance can easily exceed $10k-$15k. Larch Construction has a blanket policy available exclusively to the most reputable builders - and it won't cost you a dime.
Free CoC Insurance
Ready to Talk About Your Custom Home?
Choosing a builder for your custom home can seem daunting or overwhelming. Want to talk about how we can make your dream a reality?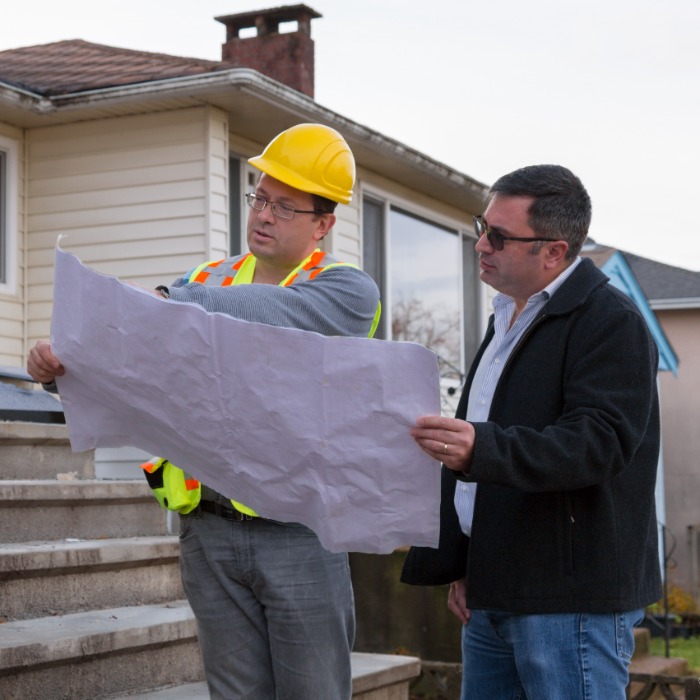 How Our Founder Honed His Homebuilding Skills
Everyone has innate gifts. Most meander through life without discovering theirs while a precious few know early on what they were born to do. Discover how our founder developed a passion for fine craftsmanship and why this is important to you.
learn more
Proud members of: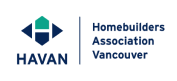 The Process Behind Every Successful Build
1
Concept Discussion
2
Finding the Right Lot
3
Land Survey
4
Drawing Preparation
5
Finalize the Budget
6
Submit Permit Applications
7
Build!
8
Get Your Keys
learn more
Meet the Team Behind Your Custom Home Build
At Larch Construction we have a team of dedicated homebuilding pros, each with one goal: to make the process of building your custom Vancouver home as stress-free as possible. Our family of professionals are dedicated to the proposition that you deserve the custom home of your dreams.
Contact the Larch Team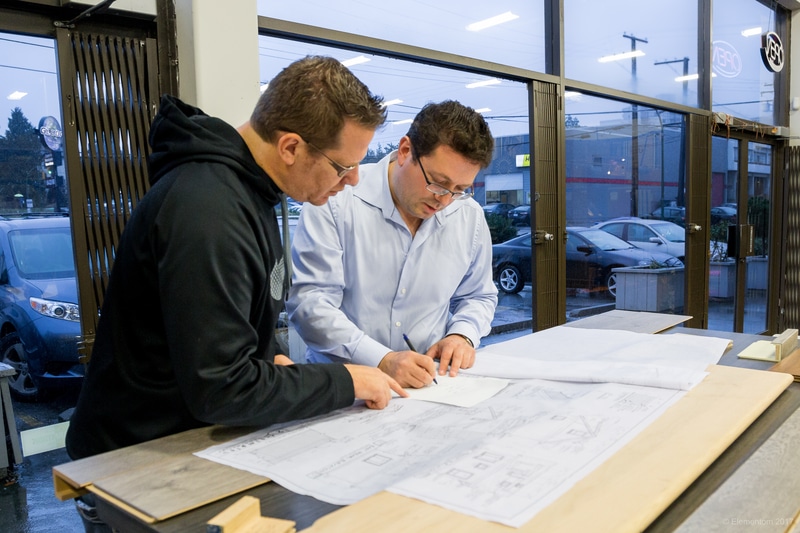 What "They" Say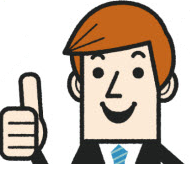 Very knowledgeable and helpful. I had few questions about the designs from their past project and they went out of their way to help and provide suggestions. Thanks to Eugene for being such a great help. Highly recommend!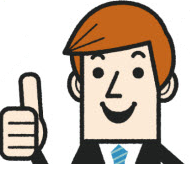 Eugene does a fantastic job of working with clients to clearly understand from very early in the process what to expect from their home building projects, with the most precise and detailed budgets I have seen on single home construction projects, and then exceeds all expectations with delivery of beautiful, custom homes.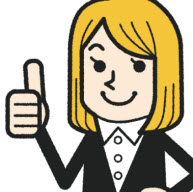 Danny and Michelle
Happy Client
We had a half finished narrow kitchen in our rental microstudio. Eugene from Larch reconfigured our awkward venting, plumbing & electrical system to allow for all our wants & requirements. His experience provided innovative solutions saved us thousands in renovation and future maintenance. He also gave some honest advice on what to skrimp & when to save. Sometimes it is hard to find out what is good quality when there are so many choices out there! He was always available to answe
read more
r silly questions or address problems or concerns. His team of tradespeople & designers were tidy, punctial, flexible, quiet & detail oriented. They patiently listened when I realized I needed to put in my microwave & revised the blueprints midway without costing time, money or materials. The kitchen is ergonomic with a great workflow, lots of storage and feels spacious. I would recommend them to anyone I know and I understand why my friend recommend him.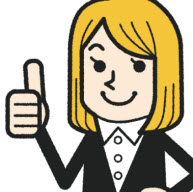 Amanda M
Bookkeeping Professional
Larch Construction pays attention to the details. This attention to details carries through to all aspects of their projects from the actual build to their record keeping. I have high confidence in the workmanship and the numbers being presented as Eugene, the owner, does not let anything slip through.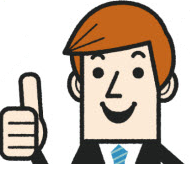 Westeck Windows and Doors
Colleague
I have worked with Eugene from Larch Construction for 3 years. Eugene is very professional, always looking for the best products and service for his customers. He expects nothing but the best from his supplies and trades. Eugene is very organized, knowledgeable, always looking for new innovations and a pleasure to work with.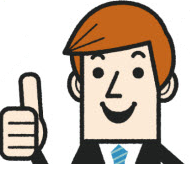 Larch Construction takes great pride in building quality hand crafted homes, uses only best contractors to build your dream home. Honest professional service !!!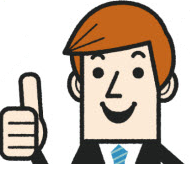 Based on our experience with Larch Construction Ltd., we can genuinely say that Eugene and his team are excellent to work with to give you an outstanding product. Eugene gives each project the care and attention as if it were his own home; this can be seen considering the amount of time he spends on site making sure everything is done to his standards. Eugene's attention to detail and commitment to providing a premium product is well reflected and easily noticed in the final product.
read more
>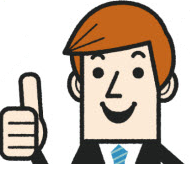 Eugene and Larch Construction are a very motivated and skilled team that provide excellent service and attention to detail that is truly second to none. His skill and thoroughness is a rare commodity among contractors. Eugene brings years of experience and a keen design eye, and he is an effective collaborator that offers excellent design and construction input for our shared clients without compromising the quality of the design. I would heartily recommend Eugene and Larch construction for a
read more
ll your renovation and building needs.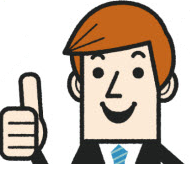 I've worked with Eugene from Larch Construction on many projects. Eugene is laser focused on all the details and providing the highest of quality. This is why I always recommend him to my clients who are looking to build. When entering a Larch Construction home you can immediately feel the difference that quality makes. Eugene is hard working, professional, honest and puts his whole heart into everything he does. Dedication and skill are a rare combination but Eugene has it!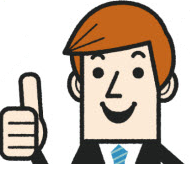 Larch is the construction company I call when a project goes sideways and the owners decide they want a new company to take over. Larch has shown a propensity to have all stakeholders agree to the same goal.
Read through our testimonials