Larch Construction Ltd Founder, Eugene Averbuch, is a third-generation home builder. Growing up, he was exposed daily to incredible examples of fine construction and craftsmanship. These early lessons ignited a passion for creating masterful single family homes for others.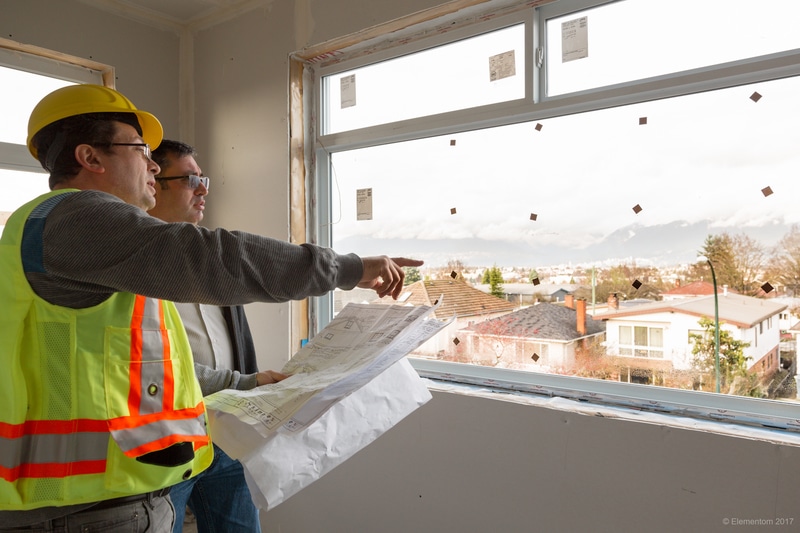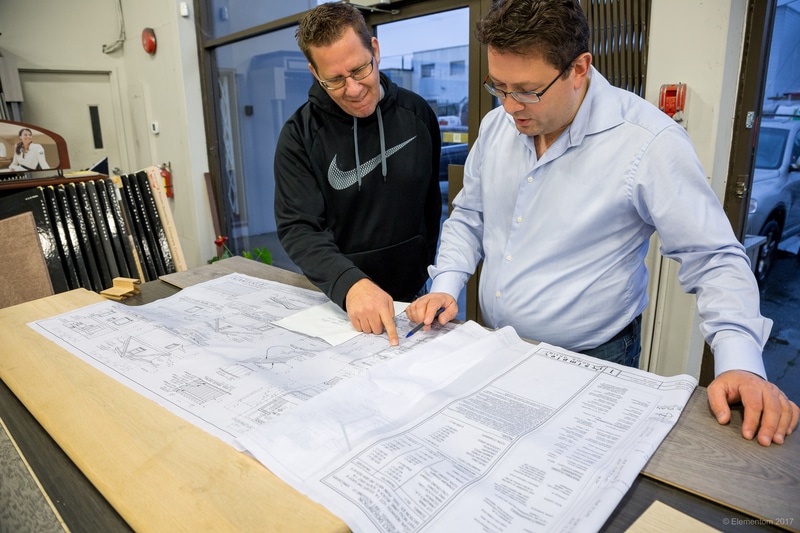 For years Eugene worked with other single family home developers on various projects. During this time Eugene honed his homebuilding skills until they were as sharp and refined as a fine blade. When he (and others he trusted) believed he was finally ready to begin creating unique single-family homes that would stand the test of time, he launched his homebuilding company – Larch Construction.
Fast-forwarding to today, Larch Construction Ltd is known for crafting some of the finest custom-built homes in the Vancouver area. This is because your Larch Construction Home will be built using only the highest quality materials, by master builders who understand that our homes must stand the test of time.
In 2020, after successfully passing the lengthy screening process by demonstrating a verifiable history of quality projects and customer satisfaction, Larch Construction was proudly accepted as a Baeumler Approved member.
Proud members of: