The Larch Homes 8 Step Custom Home Building Process
Whenever we take on a building project, we work tirelessly to make sure nothing is missed along the way. We follow a proven process to ensure you are as happy on the last day of the project as you are on the first, and every day in between.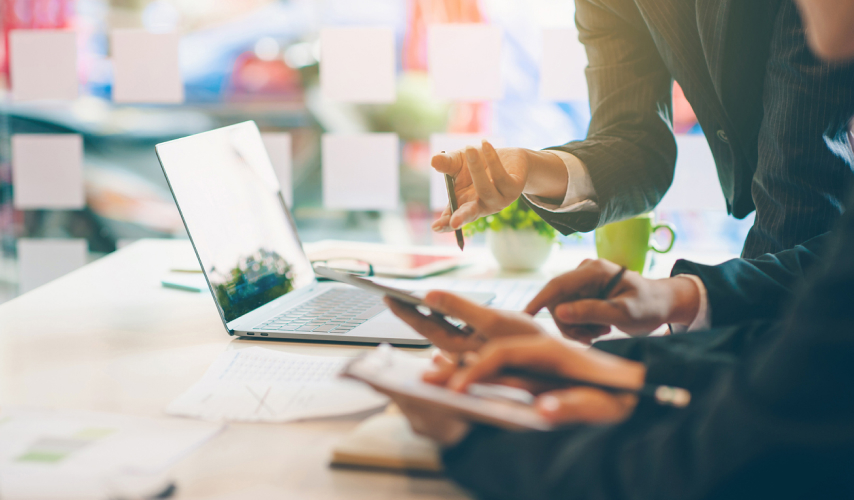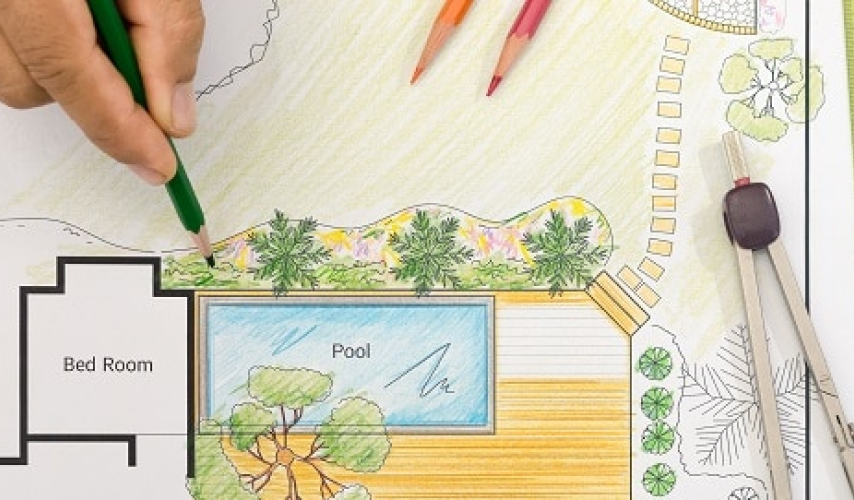 STEP #1
Concept Discussion
We'll talk to make sure we're both on the same page. Understanding your vision will make it easier for us to design and build your home. This will make you happy which makes us very happy. Dream big and we'll work together to make it happen!
STEP #2
Finding the Right Lot
The right lot makes all the difference in the world. If you need a good lot on which to build your new home, our realty services partner can help you find it.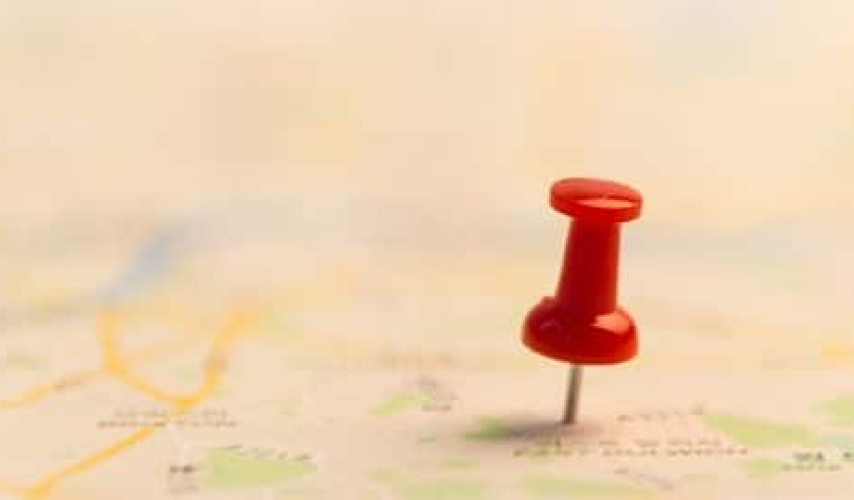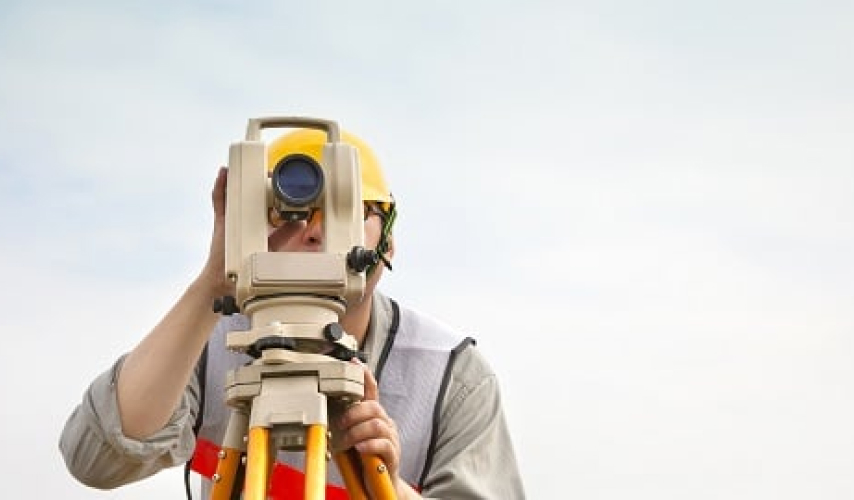 STEP #3
Land Survey
Before building, we will need to perform a land survey. We'll map where you want to build, double check property lines, and compare it to any building restrictions or covenants before we get started, which ensures you won't get any nasty surprises after completion.
STEP #4
Drawing Preparation
During this phase, your vision will become reality, at least on paper. This is where we take the lay of the land into account when designing the structural design of your home. These renderings will be used to build your home.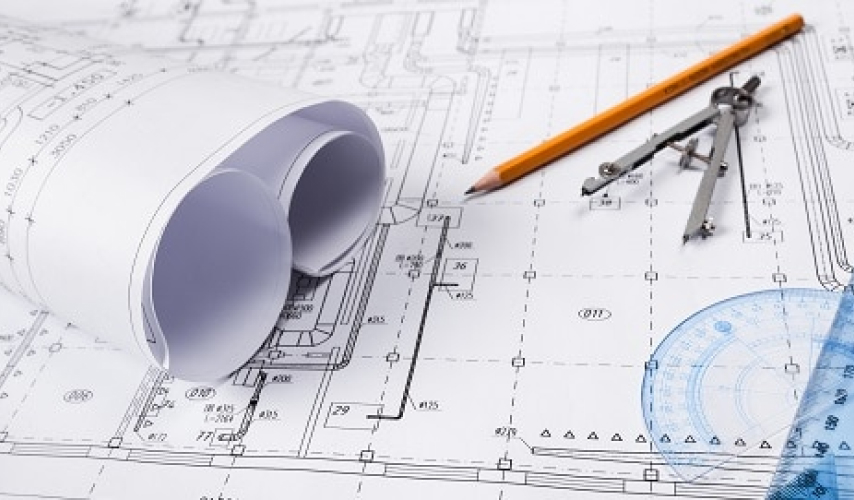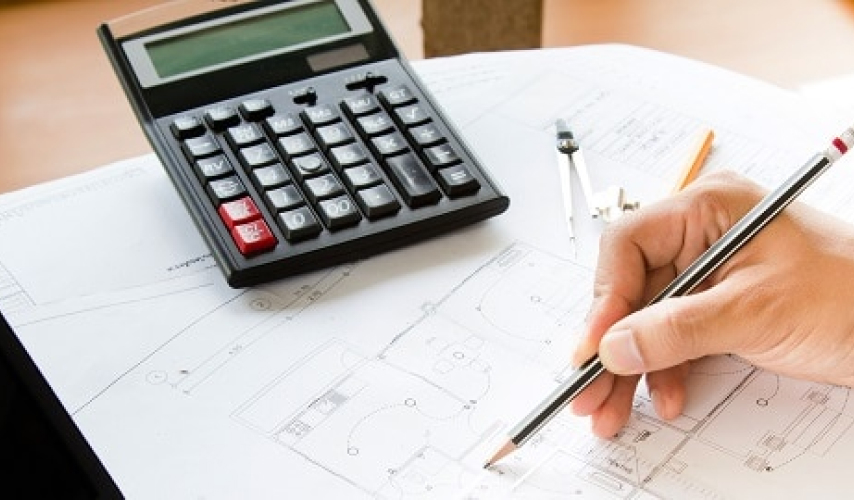 STEP #5
Finalize the Budget
Based on design, topographic and financial considerations, we will finalize the budget to build your home. Based on where the numbers come in, you may opt to make adjustments to materials, amenities, etc., to make sure your target budget is attainable.
STEP #6
Submit Permit Applications
A fact of life in building in Metro Vancouver is the necessity to secure numerous permits. Larch Construction will obtain all permits needed to ensure full compliance with building regulations.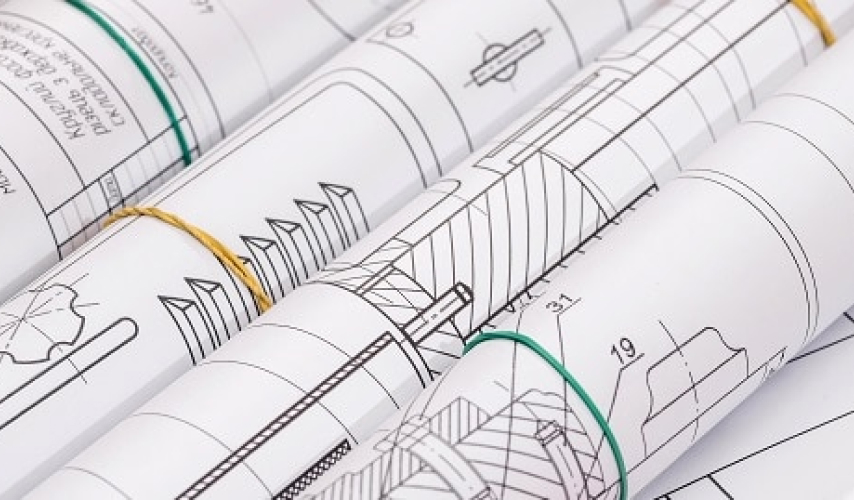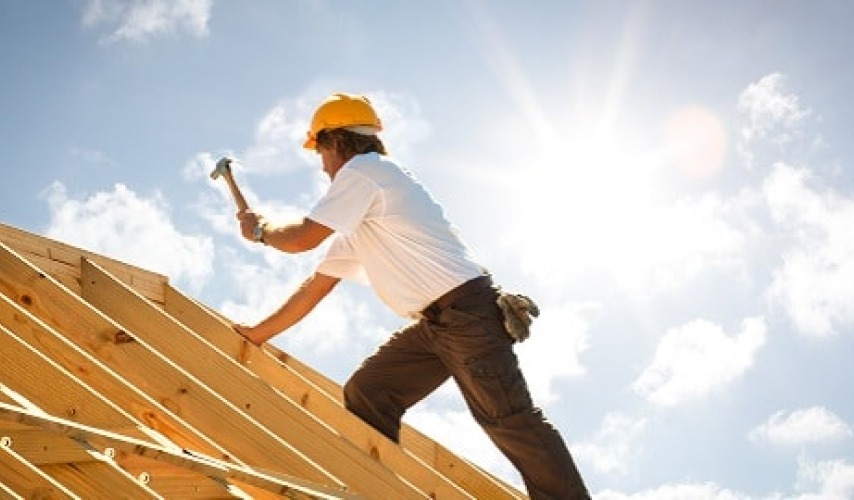 STEP #7
Build!
Every great home begins with a rock-solid foundation, so we carefully construct a solid foundation on which to build your home. We then move on to framing, roofing, windows, and doors, then plumbing and HVAC. Finally, we will begin creating your interior visual masterpiece that will stand the test of time.
STEP #8
Get Your Keys
Once your home is built and city inspectors sign off on our work, we meticulously go through your home one final time to make sure nothing was missed. We then go through your home with you so you can review our work and request last-minute changes. Once you're satisfied, you get the keys and begin moving in.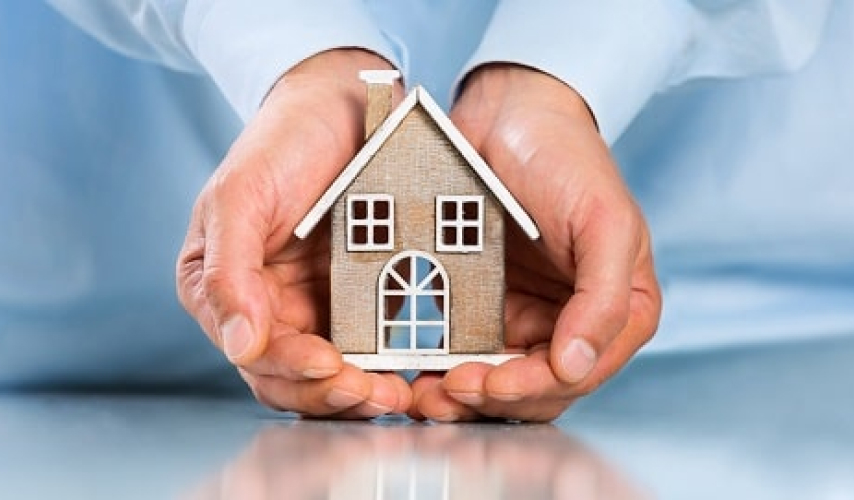 Do You Know About Custom Fixed Price Packages?
Larch Homes has fixed price packages available. This can make it a little easier for you to build the home of your dreams even if money is tight.
Get your custom quote
Follow Us: